Launch of IP-A1SC15 IP Horn Speaker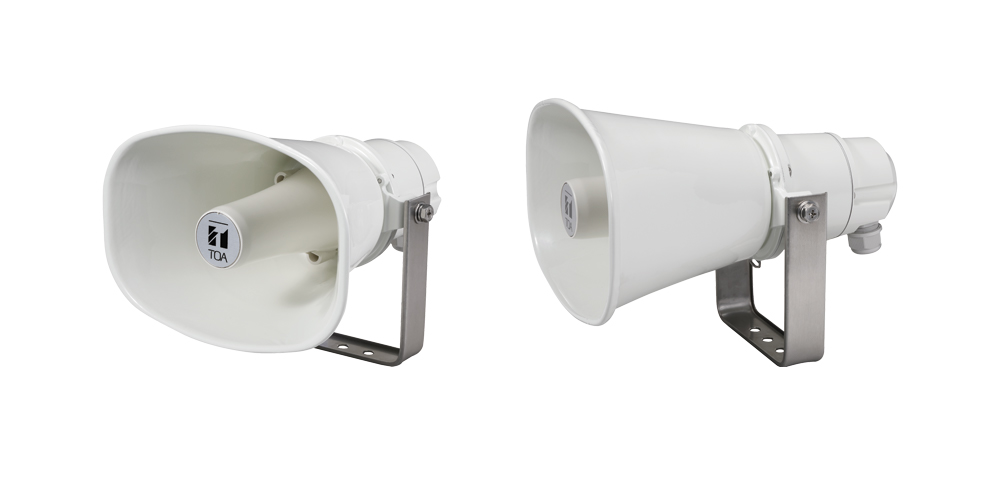 The IP-A1SC15 is an IP paging horn speaker to deliver clear announcements via network with 124dB output capability powered by PoE+ power source. Its rugged enclosure is IP66 rated for outdoor environment. The IP-A1SC15 supports common network protocols for easy integrations with Video Management Systems and other SIP-compatible VoIP systems and devices. Group paging function is available with 10 Multicast ports for zone paging requirements. Internal sound source file storage allows storing pre-recorded messages of tones which can be played back by 2 control inputs or Remote API (HTTP).

For more information, 
click here
 for the product details.